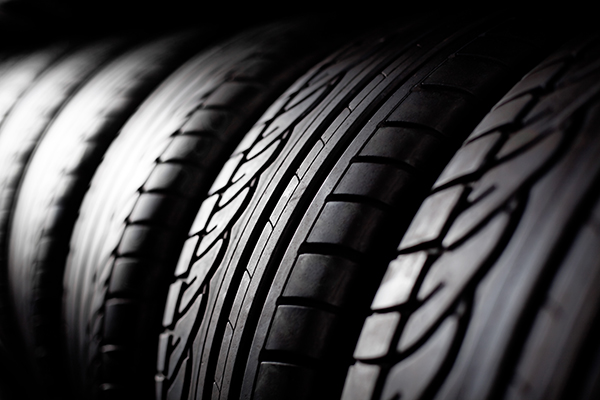 Car repair service is certainly worth spending as it pays you back in the long run. If you come across any problem with your vehicle, taking it to the Car Service in Dandenong is extremely crucial to prevent the condition from getting worse. No matter what kind of problem it is, it should be addressed as early as possible to prevent extensive damages. With regular maintenance, you can restore your car to its original condition. Even a simple oil change makes a great difference on the performance of your car.
A certified car mechanic Dandenong provides you with a wide range of car repair services and brings back its performance. Right from fixing minor dents to wheel alignment in Dandenong, every concern can be addressed by these experts. If you are serious about having hassle free and pleasurable driving experience, then the simplest way is to follow car maintenance schedule properly. Without proper care, even high end cars can get broken down frequently.
A reliable and trustworthy car service in Dandenong deals with a wide range of problems. Even if your car has advanced features, the licensed car mechanics can provide ultimate solution for any concern. They have in-depth knowledge on the unique features of the vehicle, regardless of their make and model.  The experienced and knowledgeable mechanics can provide efficient Clutch repair in Dandenong with their excellent craftsmanship.
Car repair service can be expensive, but there are several firms that provide the best possible services at competitive prices. Distinguishing reliable service providers among the crowd is highly crucial to be assured of alleviating potential problems before getting worse. Working with professionals specialized in brake repairs in Dandenong helps in extending the lifetime of your vehicle. On the flipside, you can also be assured of your safety as well. So, it is always better to look for the car repairing professionals with great reputation and recognition in Dandenong.