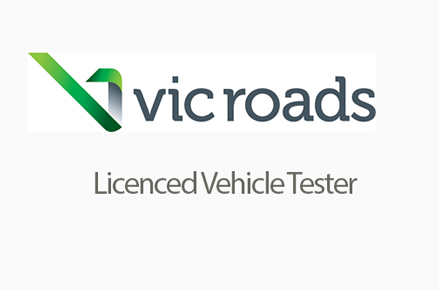 A Roadworthy Certificate (RWC) dandenong  is important when you want to re-register or sell your vehicle. You can obtain this certificate after visiting a licensed tester like Continental Tyres Dandenong who awards it after testing the vehicle thoroughly. This certificate helps to reduce the number of unsafe vehicles on the road that are likely to endanger the lives of others.
Do you live near Dandenong or Hallam? Visit continental tyres dandenong to get your vehicle tested. The cost of RWC depends on the type, age and condition of the vehicle.
A roadworthy certificate is normally valid for 30 days after issue. All faults with the vehicle need repair within seven days after which, a new inspection is required. A vehicle that is roadworthy has to pass the test on major safety items that include:
 The braking system, steering and suspension
 The safety of the seats and seat belt
 The condition of the tyres and wheels
 The lamp, reflectors and light
 All the windows and glass in the vehicle
 The windscreen, wipers and washers
 The engine, body, chassis and other safety items
 The structure and integration of the vehicle
We also conduct extensive checks on the vehicle if you require a detailed evaluation.
For info on RWC can be obtained here: Get a Certificate of Road Worthiness
If you have any questions about roadworthy certificate inspection or you need a roadworthy certificate for your vehicle, call us at (03) 9791 8841 to schedule an appointment.
Our Service Area:
Dandenong,  Cranbourne,   Keysborough,  Noble Park,  Narre Warren,
Berwick,  Rowville,  Endeavour Hills,  Hallam,  Hampton Park, Springvale,
and other Southern Suburbs